Range Land Safaris started in the year 2007 originally called Rwenzori Adventure Safaris majoring in packages to the Rwenzori Mountain and Queen Elizabeth national park tours. With the expertise of the team, we considered serving our clients with full packages that cover all the parks and tourist destinations in Uganda and Rwanda thus changing our name to Range Land Safaris in 2009.
Having more than 10 years of experience in handling safaris and tours in East Africa, we are among the reputable and well-established safari companies in Uganda. Second to none in fulfilling your dream safari in East Africa,
Range Land Safaris is owned by team of Ugandans who are passionate about wildlife and conservation. As some of the team members are trained wildlife rangers, we can ensure that your experience is imbued with a deep knowledge of the wildlife.
We have partnerships with a good number of lodges that we recommend to our clients and which are located in the national parks as well as in other tourist destinations. From basic to 5-star accommodations, there are options for a wide range of amenities and assorted cuisines.
Experienced local guides, together with our on the ground team gives you the personnel, expert and 24/7 attention to make your trip memorable and a life time.
We are a responsible travel company that gives back to the communities through responsible and sustainable travel programs and our community-based projects. You will have a holiday safari like no other once you book with us.
Let us take you to the destinations we know, we have been to and love. You want a true African experience, memorable, real cultures, history, visiting the communities and spectacular wildlife and nature, Range Land Safaris is the best company to trust.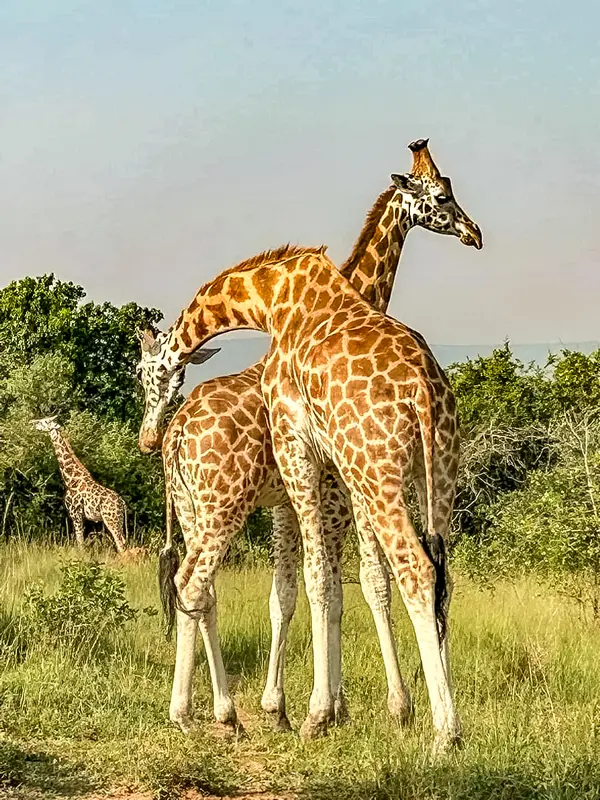 Would you like to know more?