An ultimate 'bucket list' destination, Uganda is fondly known as the Pearl of Africa. Taking a Ugandan safari adventure through different tourist attractions in Uganda. The rain forests, gorges, and lush savannah of Uganda are the scene for an Uganda adventure that has you seeking out primates like chimpanzees and gorillas (the intelligent, emotional, and acrobatic primates in their natural habitat) plus spectacular wildlife in some of the country's most pristine wildlife reserves and national parks.
Experience some of Uganda's best highlights and view its exceptional wildlife while on any safari adventure to Uganda. Absorb the stunning landscapes and welcoming people of Uganda as you drive through this magnificent country.
The unique environment attributes to the moderate climate due to the country's location on the equator. Words are not enough to describe Uganda because; no country in Africa packs so much in one small space like Uganda! From soaring mountain ranges to dense tropical rainforests, Uganda has it all.
One can travel from snowy mountain tops to wide sunny Savannah lands full of wildlife, to green, thick forests in just a few days. All you need is to come and see the country for yourself while on a Uganda safari.
For birders, Uganda is the perfect destination while on a birding safari with more than 1,000 different and unique bird species in many of our birding spots. For everlasting and fond memories, we welcome you to Uganda as we take you through its thrilling adventure and experience that awaits you while on your Ugandan safari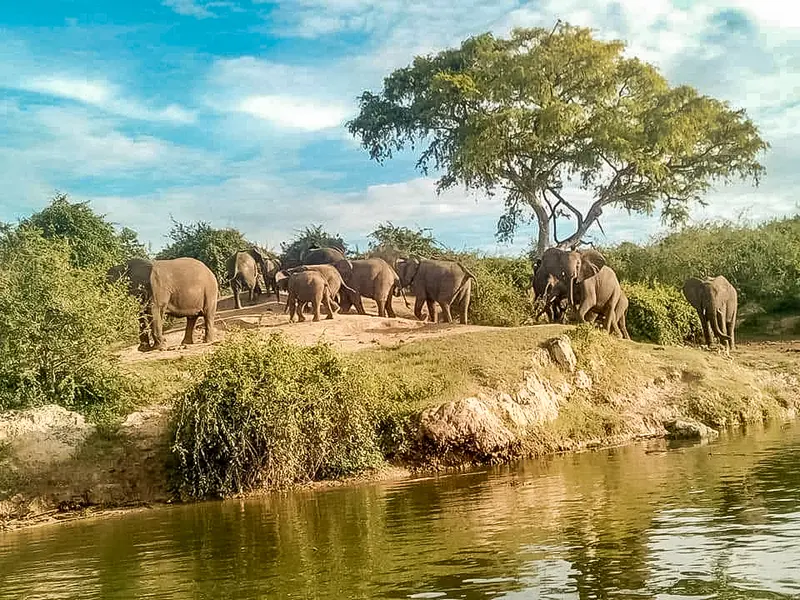 Want to explore the pearl of Africa? Come with us on your Uganda Safari.